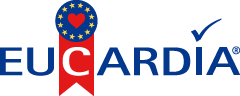 Dear User, unfortunately EUCARDIA is currently unavailable, since we are working on a new version. We will inform all users when EUCARDIA is back again. Thank you very much for your patience and ongoing support.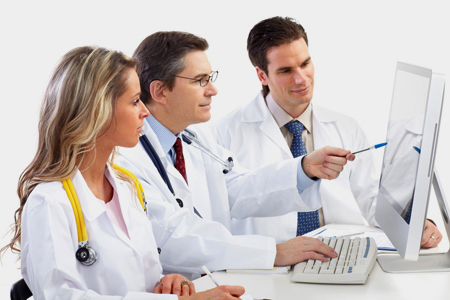 Welcome to EUCARDIA®
EUCARDIA® is an administrative platform to record the entire professional career of trainees as well as specialists of all medical specialties. .
EUCARDIA® is run by EBAC, the "European Board for Accreditation of Continuing Education for Health Professionals" .